Order vouchers for sports therapy treatments and massages conveniently online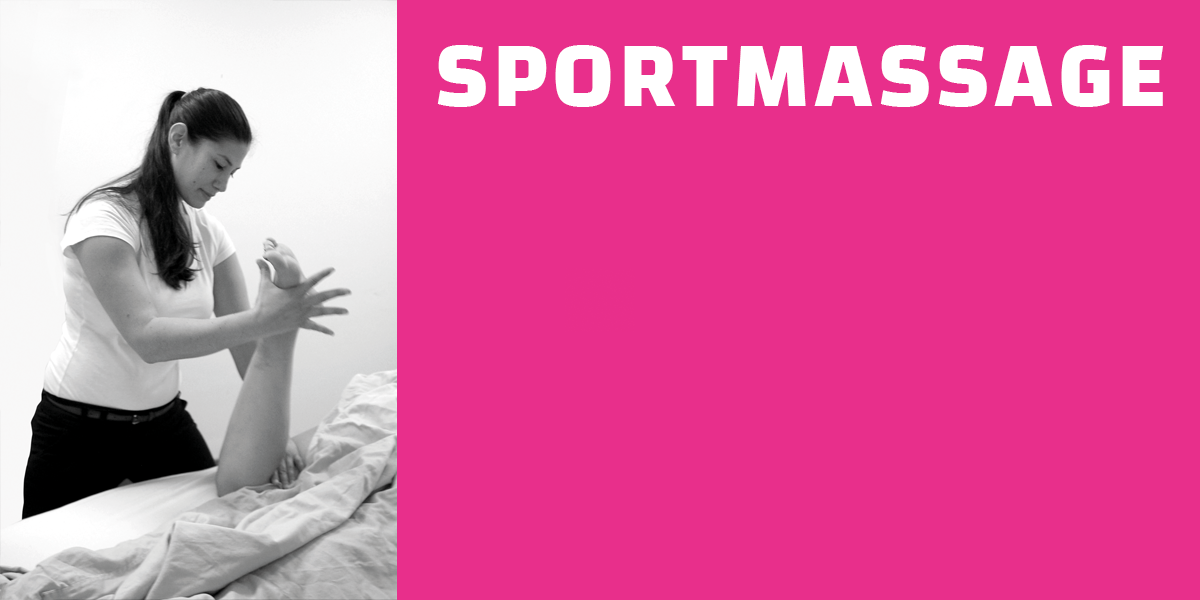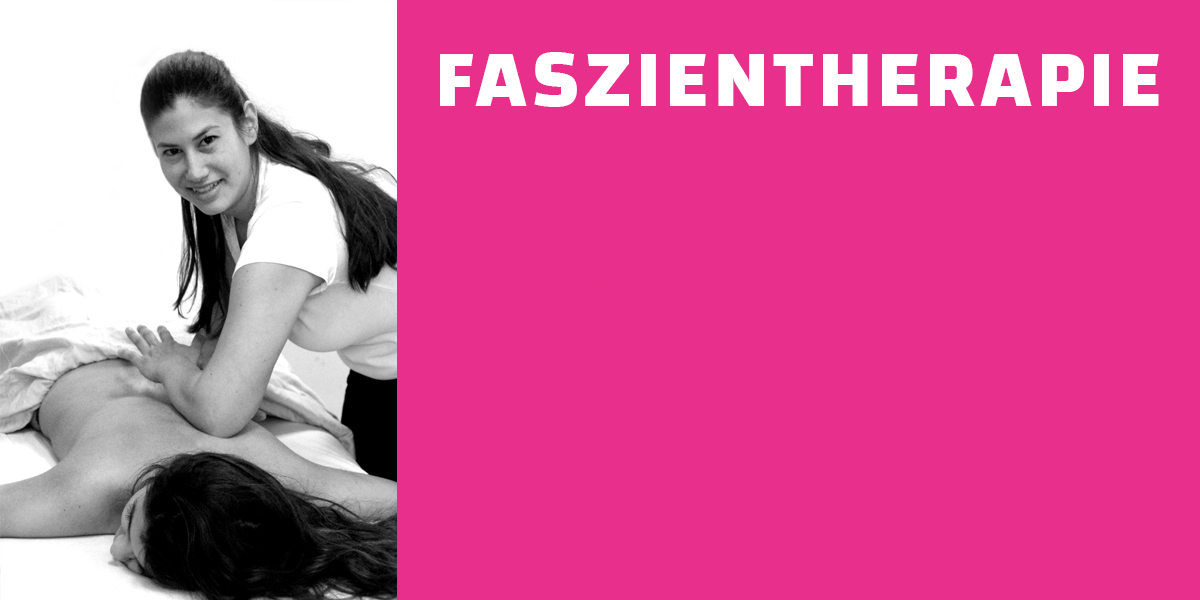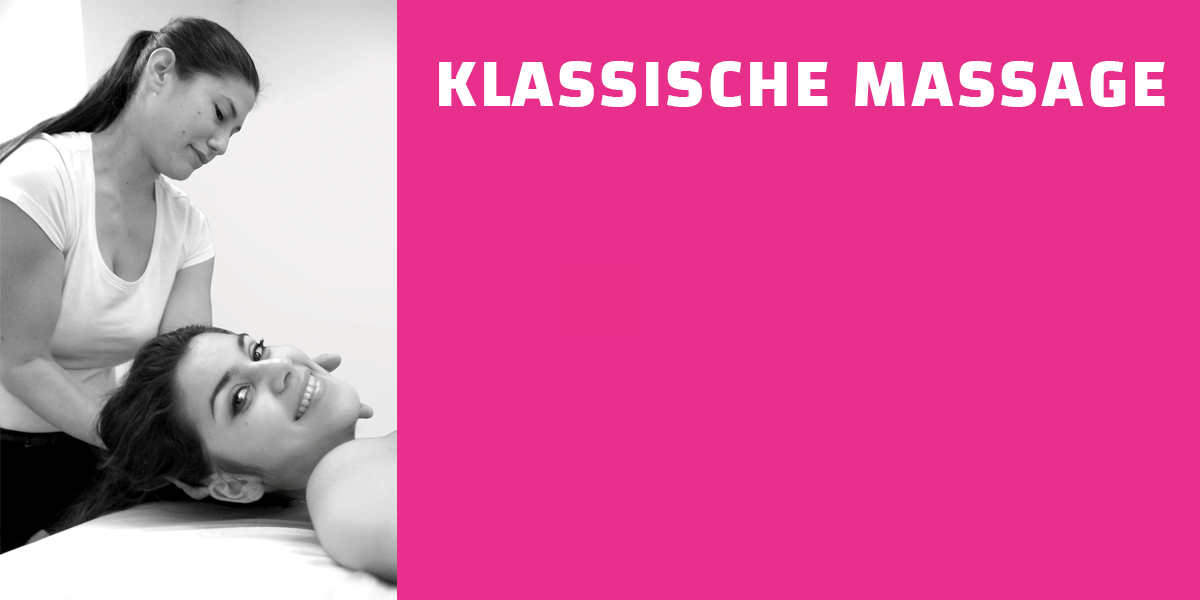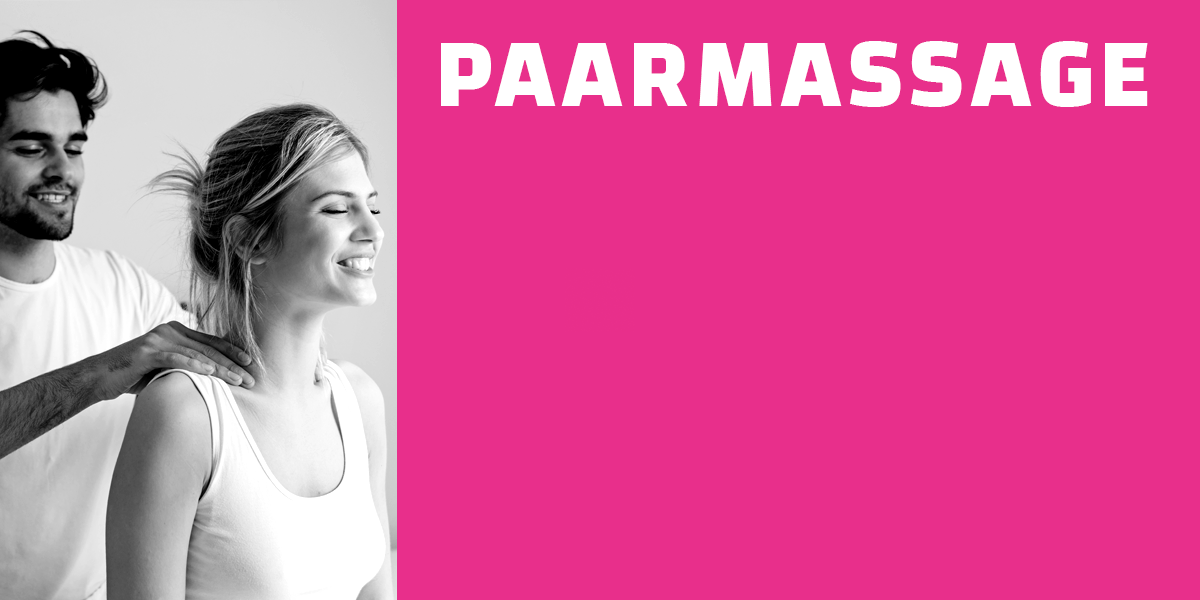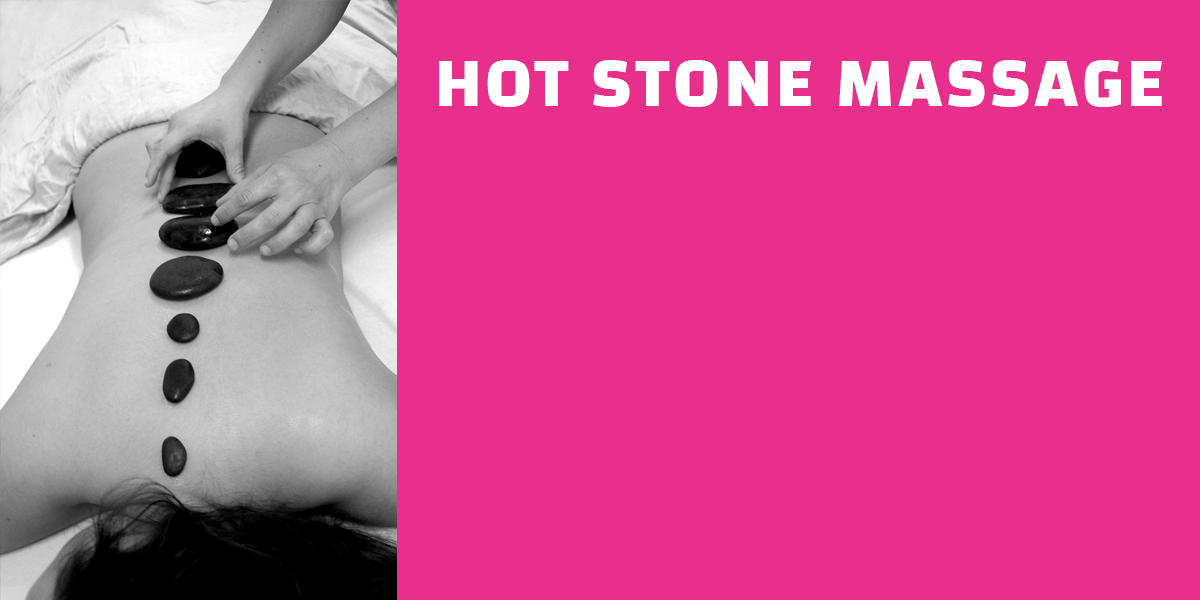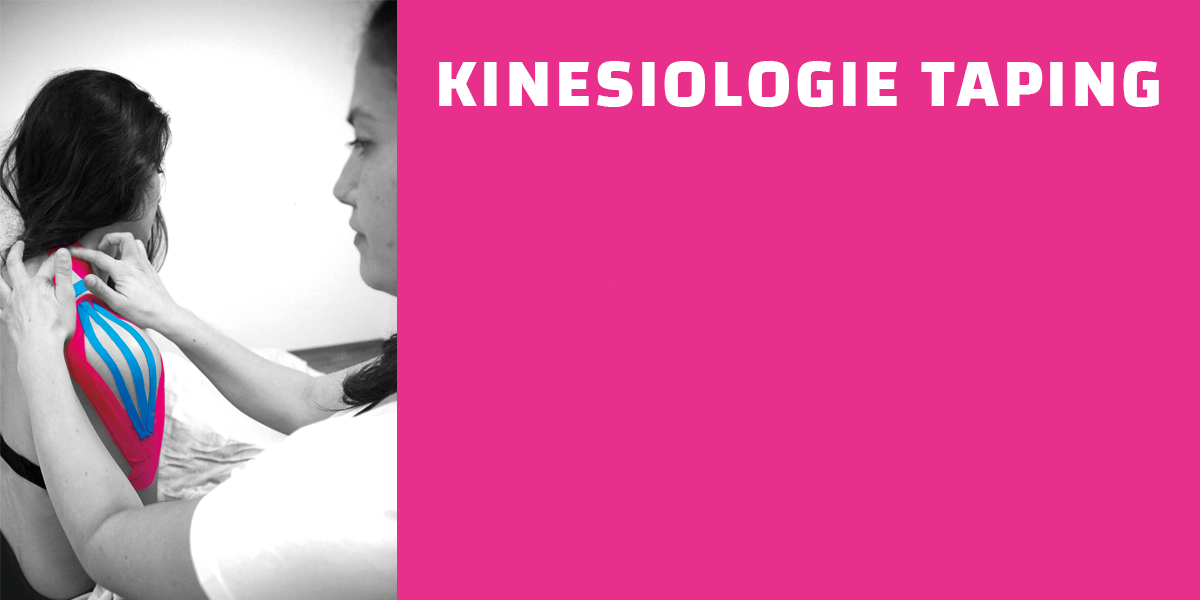 Slide 3 - copy - copy - copy
Bestellen Sie Gutscheine für sporttherapeutische Behandlungen und Massagen bequem online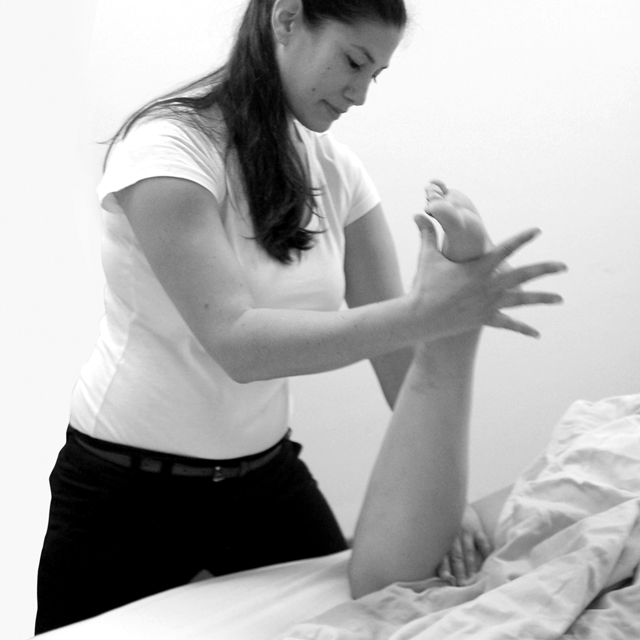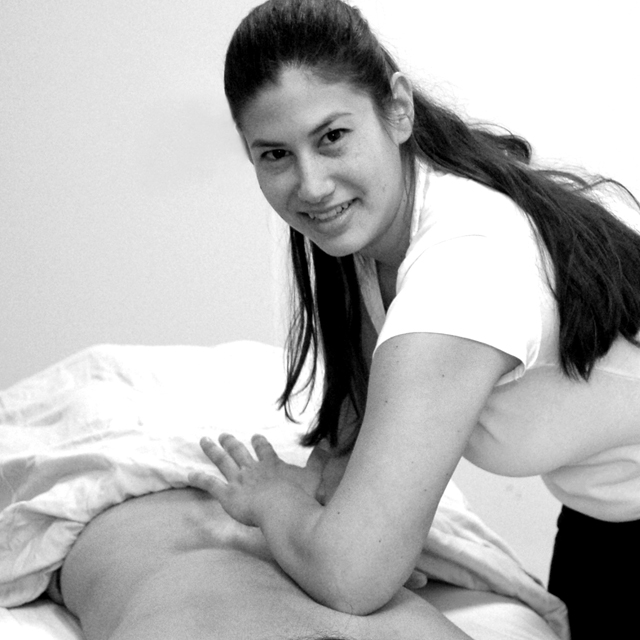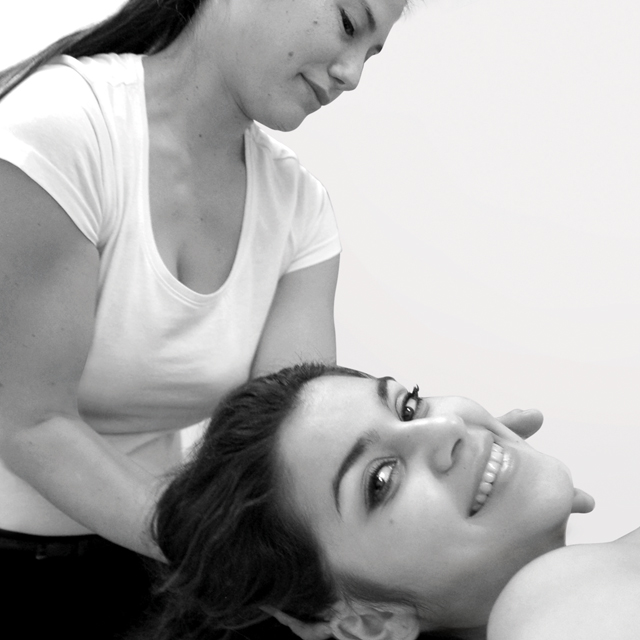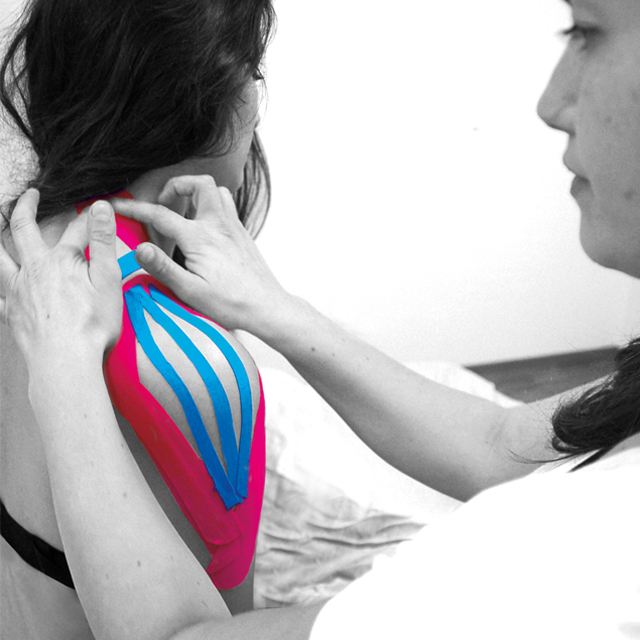 Slide 3 - copy - copy - copy
ABOUT ME
I have been active in competitive sports for many years and was always interested in methods for preventing sports injuries and alleviating pain. In addition to my education as a classical massage therapist, I continued my training in sports medicine and sport therapy at the Wingate Institute in Tel-Aviv. I will support you in your training, will help you to relax after your sport and treat existing muscle tenseness, blockages and injuries.
SPORT THERAPY
Sport therapy is a specialist sports field which addresses intensive performance and movement of the body. It can be applied before or after the sports activity and works both as a preventive and for existing muscle tenseness and injuries.
MASSAGE
Massage is one of the oldest healing method known to man. It alleviates pains and acts directly on the tissue. It can heal, or simply ease muscle tenseness.
"By massage you connect with the liveliness of another body and feel, how it feels. You feel, where the body is incomplete, and make it whole." Osho
Taping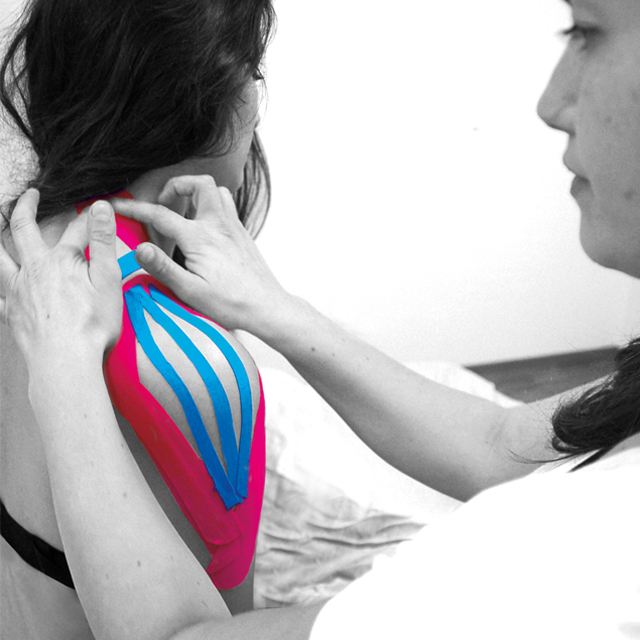 Restoration of the muscular equilibrium after injuries. Taping helps releasing adhesions, relaxes joins and supports nerve impulses.
Classical Massage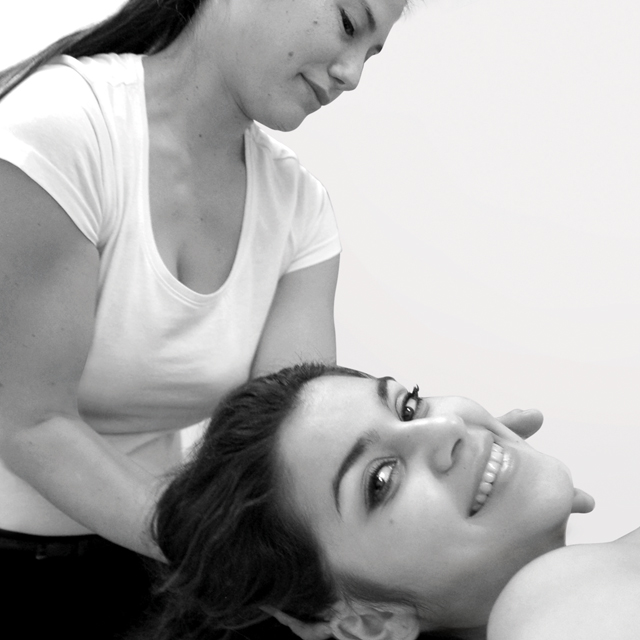 Gentle to medium intensity massage against mild muscle tenseness. Stimulates blood flow and enhances physical wellbeing.
Hot Stone Massage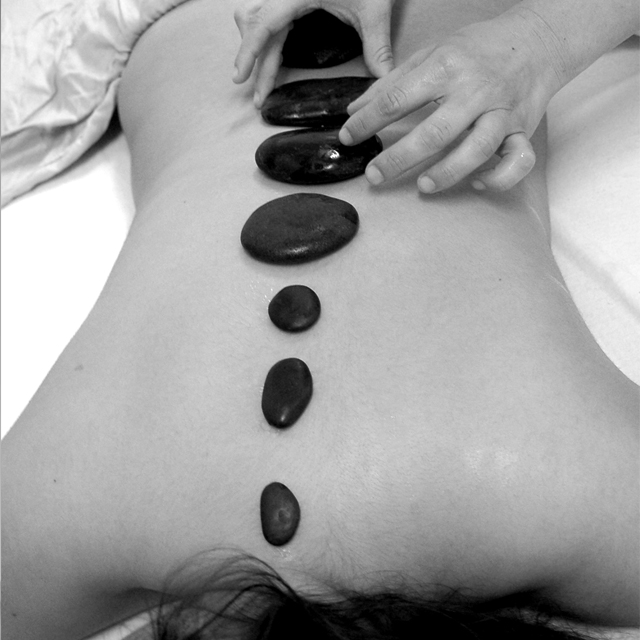 A warming and loosening massage with basalt stones heated to 60 degrees Celsius and deep relaxation of mental stress
Pregnancy Body Massage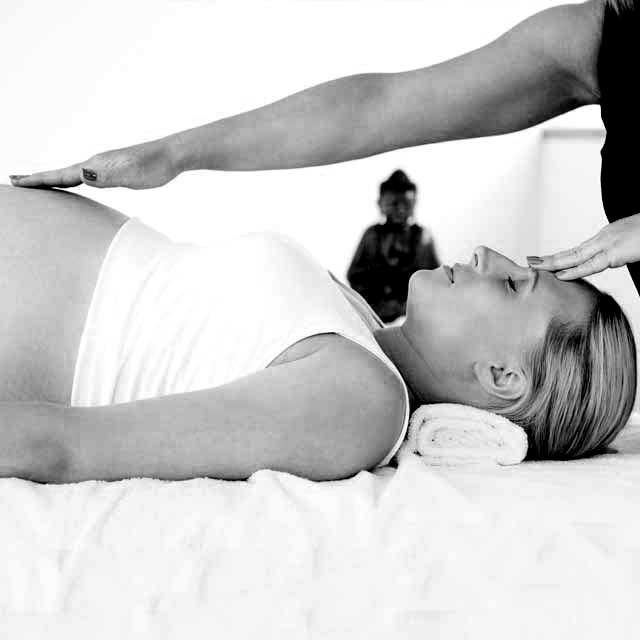 This massage is beneficial for both, mother and child. It reduces pain, improves sleep and decreases stretch marks and water retention.
Fascia Therapy Massage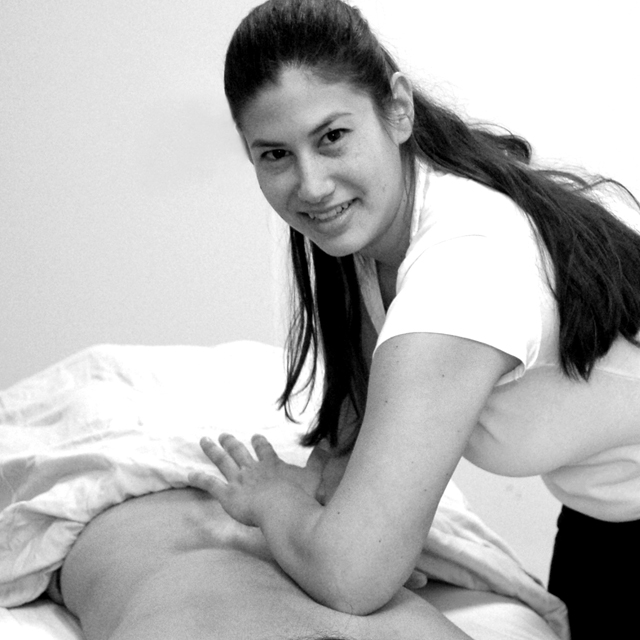 Improves blood flow of the muscle connective tissue. Is especially helpful against cramps and chronic muscle tenseness.
Sport Therapy Massage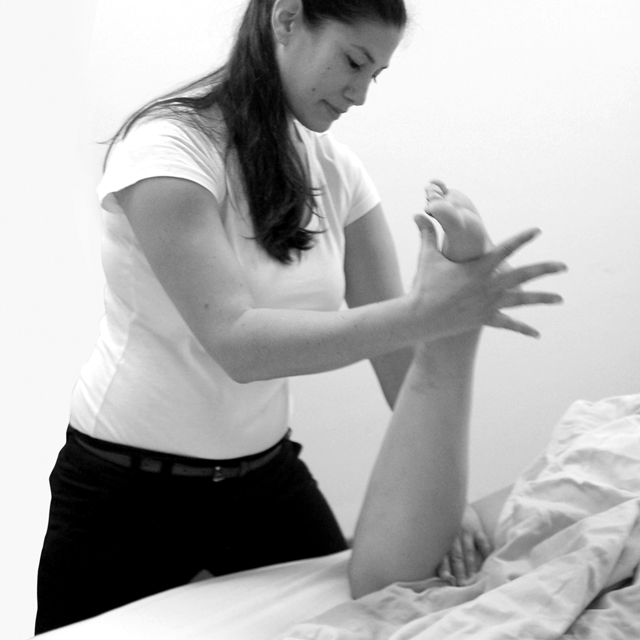 A combination of classical massage, fascia therapy massage and manual joint therapy. Is beneficial for relieving strong muscle tenseness and for injuries.
Trigger Point Therapy
Loosening of muscle rigidity of the skeletal muscles. The trigger point technique is beneficial for strong muscle tenseness and pain.
CONTACT
You can reach me anytime on WhatsApp, phone and email, and in my clinic in Karlstr. 3, next to Karolinenplatz.
Opening hours
Tuesday: 10 - 20 Uhr
Friday: 10 - 20 Uhr
Saturday: 10 - 20 Uhr
Clinic:
Karlstr. 3
80333 München
Tel: 0160 3413971 (from 28.11. to 6.12 you can reach me under 0151 50513073)
reha@ayelets-athletemassage.de